Visit Netherlands
Netherlands Board of Tourism & Conventions (NBTC) Pride 2021 Campaign
See all Instagram posts
Visit Netherlands
Netherlands Board of Tourism & Conventions (NBTC) Pride 2021 Campaign
See all Instagram posts
By Denn
ongoing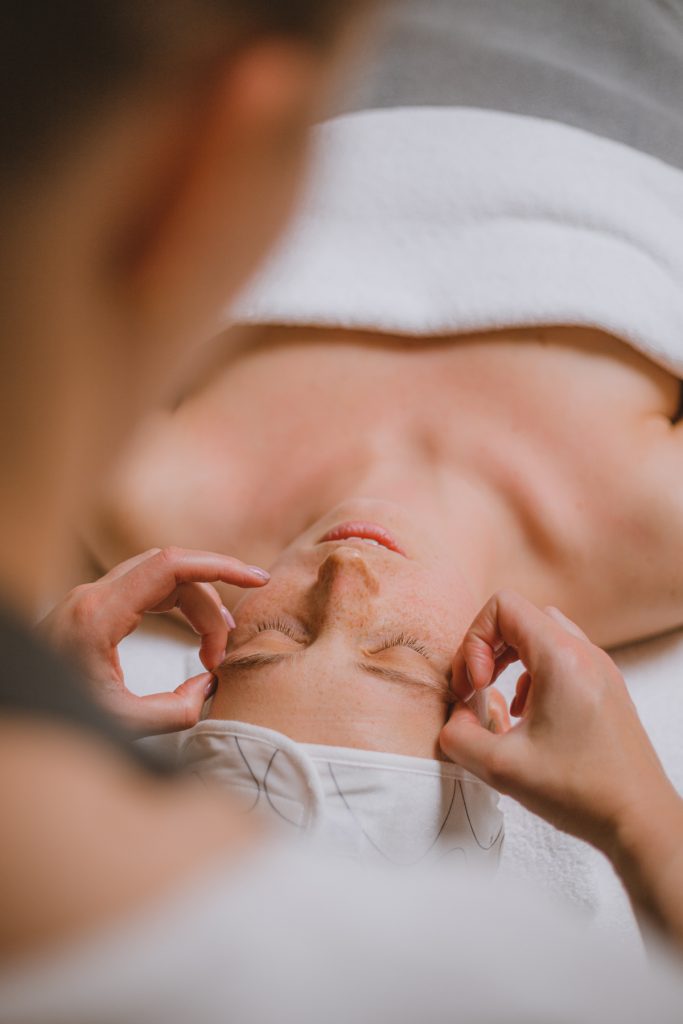 Sonos
2021 Sonos Roam Campaign
Olympus
2021 Olympus OM-D
De Ontmoeting
2021 De Ontmoeting 5+6
StockholmLGBT
2019 marketing campaign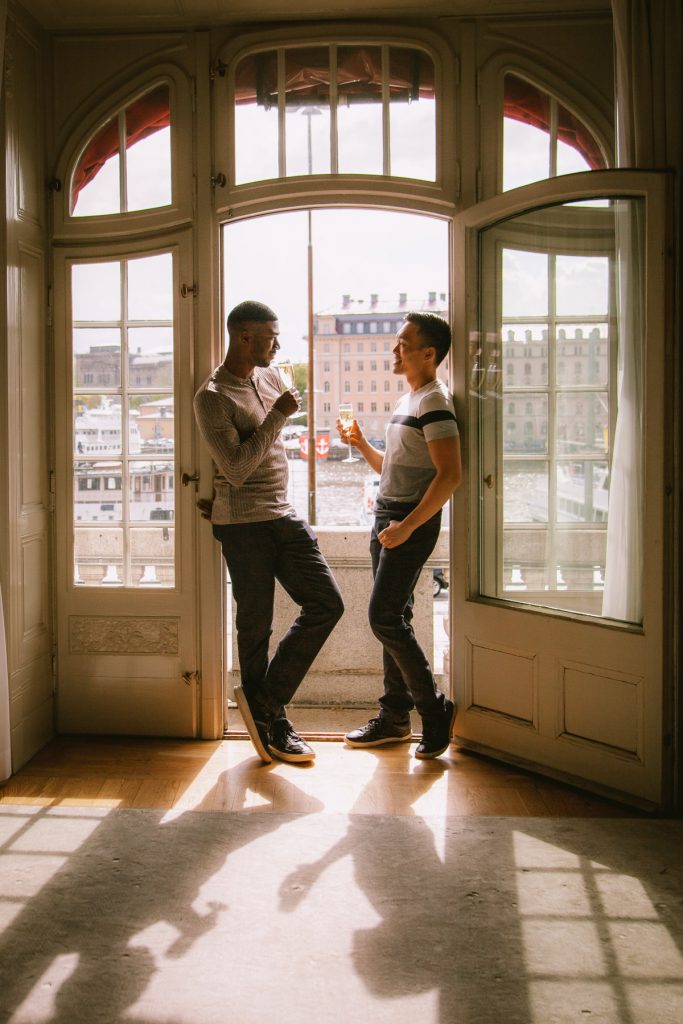 Testimonials
Annemarie van Waterschoot, Content Director at NBTC Netherlands Board of Tourism & Conventions
Maartje provided us with a portrait series that we made for our instagram channel VisitNetherlands as part of the Pride week 2021. Where I mainly knew Maartje as a photographer, it soon became apparent that she is much more than that, and she surprised and relieved us by offering a package that was immediately worked out down to the last detail.
She also provided research, editing, a live interview and a piece of video. All right on point. She also acted as a specialist for us when it comes to LGBTQ+ content, knows what's going on in that area and can put her finger on the sore spot or point out the nuances where necessary.
I enjoyed working with her and I believe we have been able to produce a high-level content series through our collaboration. I can wholeheartedly recommend her as a content creator for a variety of assignments.
Christina Guggenberger, co-Founder, Stockholm LGBT
We worked with the lovely content creator Maartje Hensen on developing targeted travel stories and LGBTQ+ photography for Stockholm LGBT and were very impressed with the results, as well as her professional and personable approach to getting the job done.
The fact that she is a wonderful person to work and spend time with has made our partnership even more fulfilling. We recommend her wholeheartedly.
Denise Weijer, owner beauty salon By Denn
February 2019, I started a beauty salon. Building something from scratch is not always easy. But Maartje has helped me with this from day 1.
From taking photos, designing flyers, videos of treatments, to guidance on how to use social media channels.
It is very pleasant to work with Maartje. She listens very closely to my wishes, but also comes up with great ideas herself.
Contact me for commercial projects.